Lobby signs often become the first impression your visitors get as they visit your brick and mortar. It is what they see as they wait for their appointment to start. It's what tells them they are actually in the right location. It's what subliminally communicates how much they care about their business and the image it portrays. Because of this, lobby signage has become a canvas of creativity for the modern business. What does your canvas say about your business?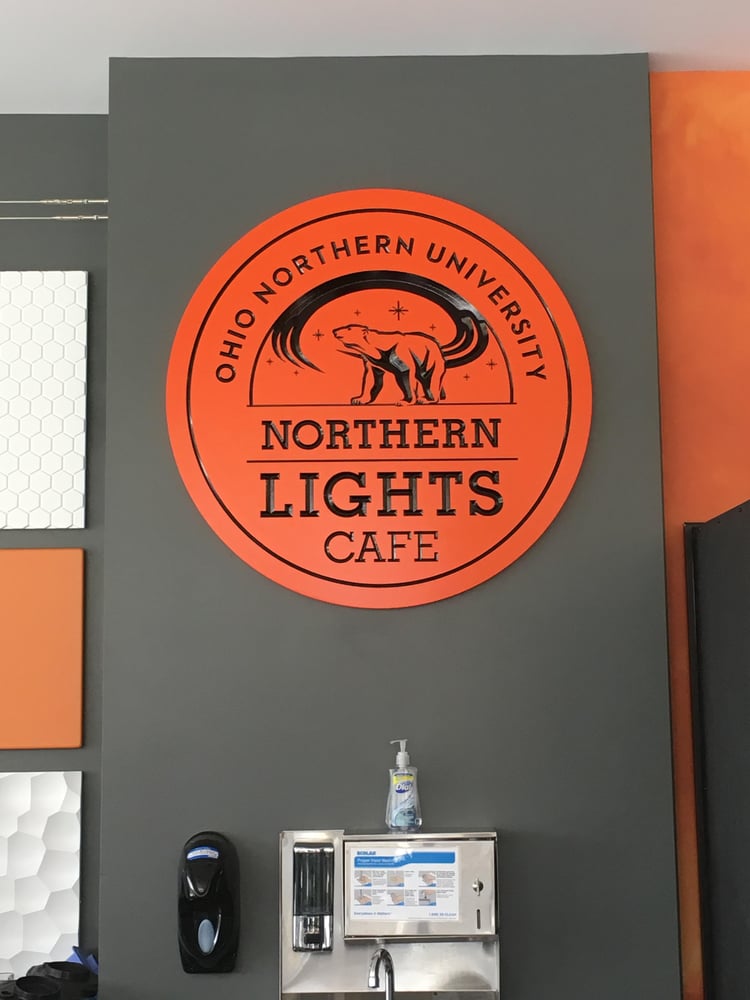 Though the thought of a quiz might bring back bad memories of those dreaded high school pop quizzes, this quiz should be much less painful. You're also in luck because this quiz has no perfect scores. It acts much more as a tool for you to help gauge the effectiveness of your lobby signage.
How creative is your lobby sign?
Does your sign look cheap?
Does your sign look to big for the space?
Does your sign match your existing branding?
Is your sign located in the ideal location?
What impression does your lobby sign give to your visitors?
Does the surrounding space match your sign?
Do you have a smiling receptionist to match your beautiful sign?
Want To Pass The Lobby Sign Quiz With Flying Colors?
---
Other Things To Consider
Feeling pretty good about your lobby signage? A great wall mural is another fantastic way to set that great first impression you desire for your organization. It is a great way to highlight core values, company history, or just show off how great you are at what you do.