---
INTRODUCTION:

For most people, a sign isn't your typical item on your shopping list. But it certainly doens't mean it isn't important. We also know that finding the right sign, requires finding the right sign company. We believe their are 4 P's to look for when picking out a sign company.


---

The 4 P's:
The 4 P's admittedly can be a little challenging to identify but certainly are achievable. We recommend to do your homework and to not rush into a decision. Our moto at Sign Solutions of Ohio is that "It's not just your sign...it's your image". So treat your selection of a sign company as such.
1. An Efficient Process
An efficient process saves you money: You know what they say, time is money. Well, the same could be said for poor time management is too much money. You want to look for a company who is well estiablished and has pretty quick turn around. A sign company that can turn your sign around quick, more than likely has an efficient process to get that sign out quickly.

2. An Affordable Price
An affordable price, helps make a great product: I mean what business or person isn't concerned about the bottom line. How much is it going to cost me? This is also a very crucial step in the process and is fairly simple to achieve but simple calling around and requesting quotes from a few sign companies. Do keep in mind that price is not every thing in the sign world, because a cheap sign doesn't necessarily mean it is your best solution.
3. A Great Product
A great product makes a happy customer: You definetly get what you pay for with signage. We know their are certainly times where cheap is the best solution (like those rickety old campaign signs). But their also times where you want to make sure you are investing in a sign that will last for a long time. This can only be accomplished through great materials. Sadly, this is one of the hardest areas for a novice to identify. Cheap sign companies are natorious for undercutting another sign company by sacrificing quality. Be sure to ask questions about the types of materials used when getting a quote.
4. Trustworthy People
Trustworthy people keep happy customers: We know that your relationship between your sign company and yourself is probably not on the top of the most important relationship list, but it should not be ignored. We are huge proponents of doing business the right way through builiding relationships with the right people and providing an excellent product, price and process. Be sure to check things like the BBB and other online reviews to findout if you can trust the sign company you are doing business with.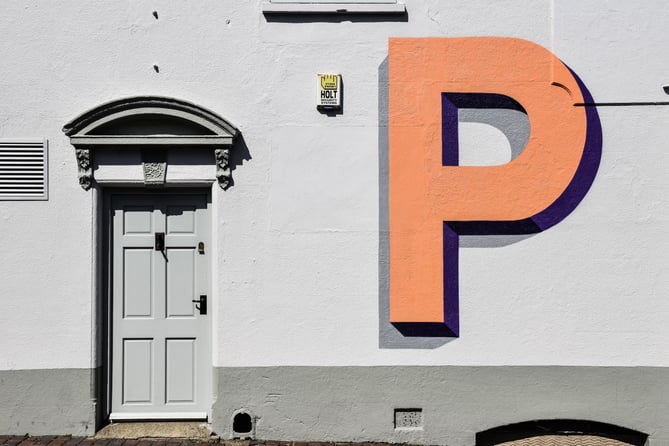 ---

CONCLUSION:
Process, Price, Product and People are 4 key ingredients to what makes the perfect sign company. We can't stress enough on the importance of doing your research before making any major sign purchases. Click Here for more information about how Sign Solutions adopts the 4 P's in their business model or for a quote on your next sign.
---